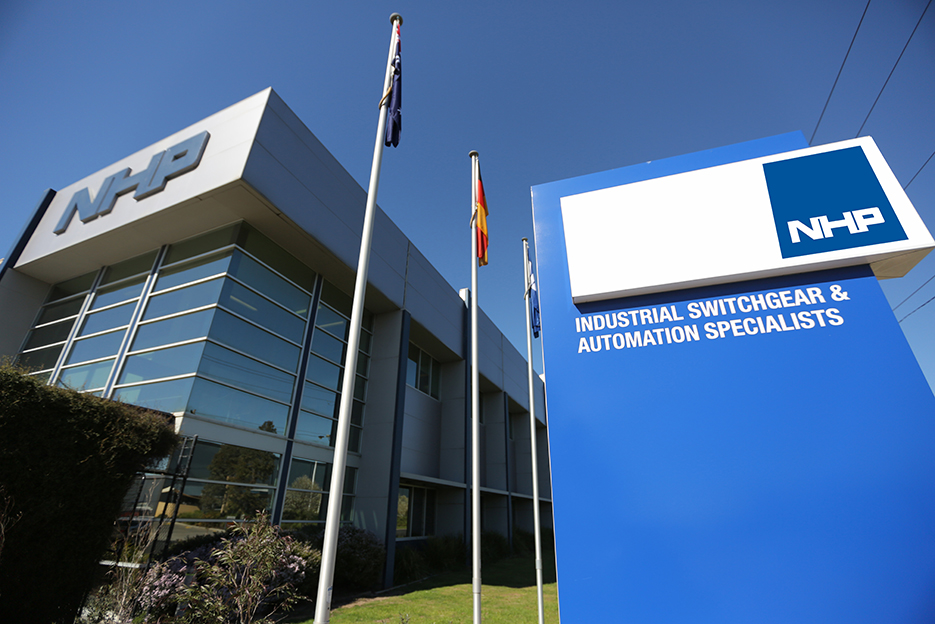 A great place to work
At NHP, the word 'Family' encompasses who we are and how we do business – and we're always on the lookout for bright sparks to add to the collaborative and evolving organisation we pride ourselves on.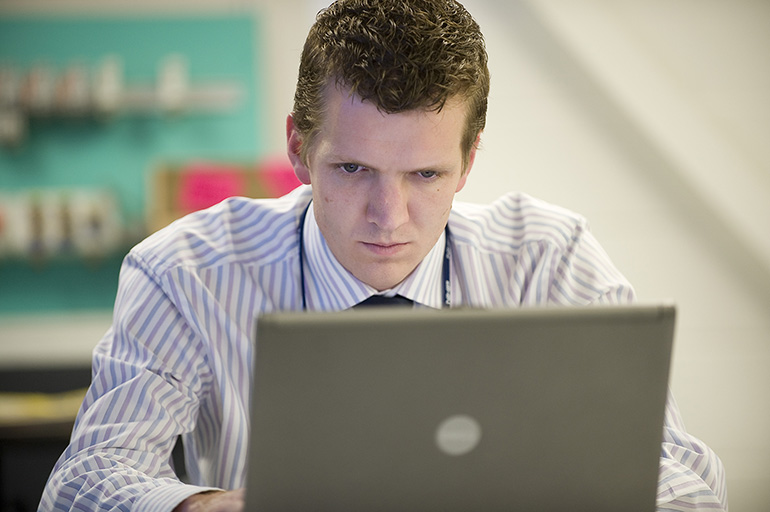 Giving back
Our commitment to local industry extends to a strong sense of social responsibility. As a company we are proud to partner with South Cross Kids' Camps and assist them in expanding their programs to make a difference in the lives of disadvantaged kids.
Join us to make a difference
As a privately-owned business with strong global ties, you'll get all the opportunities to make a difference at a large organisation while having industry experts and key decision-makers at your fingertips!
Flexible work policy
Opportunities for flexible working arrangements to support work life balance
Employee Assistance Program (EAP)
Free EAP services for you and your immediate family
Professional development
Internal resources and training available to grow your career
Our guiding principles
Central to our identity, our company culture is built on a shared set of guiding principles that shape our behaviours at all levels of the business...
Enjoyment
The satisfaction that comes from loving what we do and experiencing success together.
Empowering customers
Appreciating that our success is defined by that of our customers. As we continue to grow from strength to strength, we empower the customer to do the same.
Team spirit
An appreciation of one another's that creates a strong sense of pride and family.
Making a difference
Underpinning what we do and how we do things, our ability to make a difference defines us.
Flexible discipline
A balanced approach that applies our ingenuity and judgement to proven business processes.
Accountability
The ultimate form of leadership that fosters open and honest relationships.
Stay connected to NHP
One of the best ways to keep in touch with NHP is via our social media channels – it's the first place you'll hear about exciting company news, product launches and events!
Register your interest
Do you want to be part of a winning team that is full of passionate, customer focused people?